Start Generating Revenue Again!
Offer your customers a tool, curbsidemall, that will allow them to shop with you from the comfort of their home or car while practicing social distancing and great shipping options.
Request for an invite to early access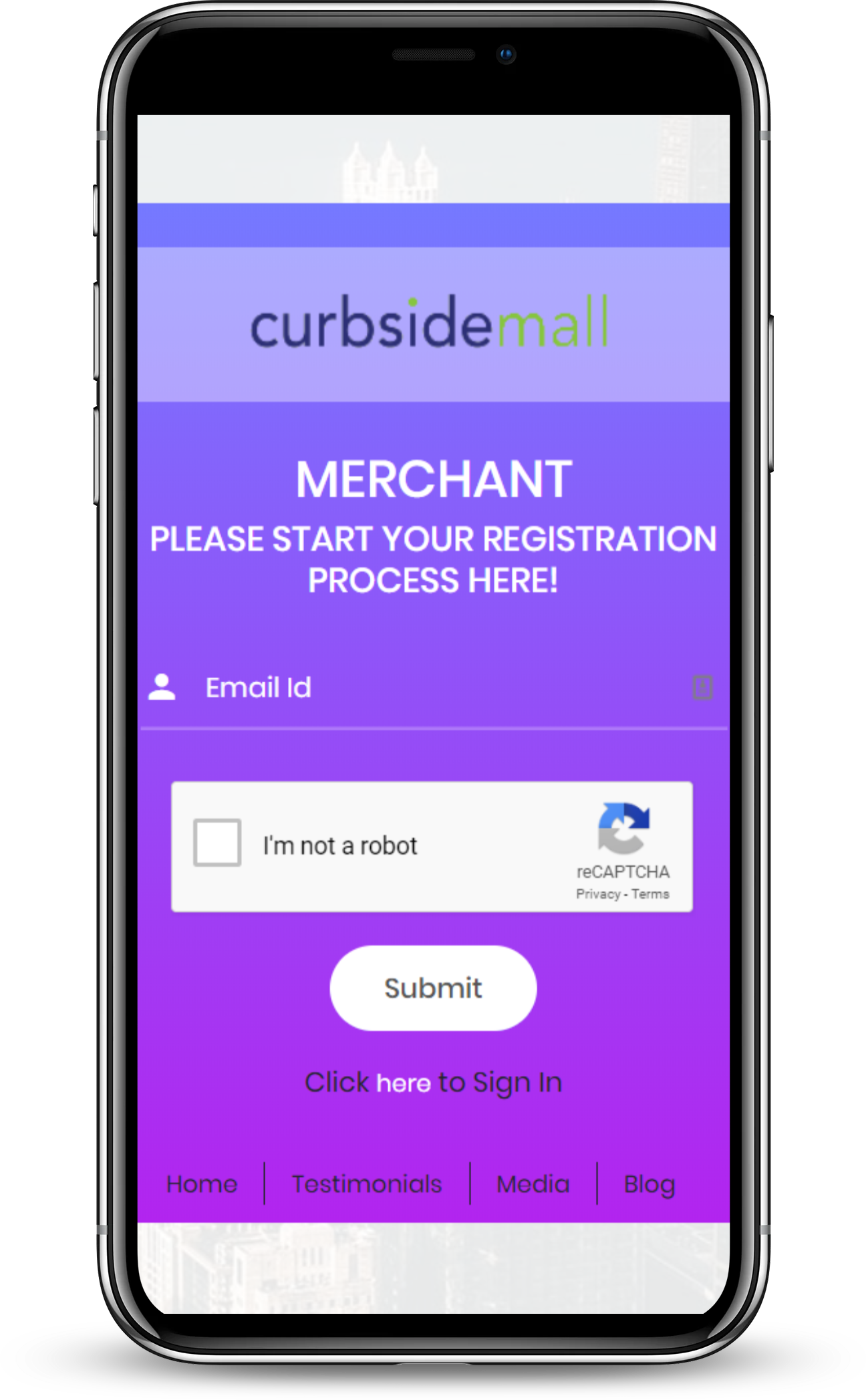 App Features
Quick Set-up
Register in 10 seconds, create your profile in 5 minutes, start selling as quickly as you can add products to our inventory template.
Unlimited Products
Add as few as 10 products for sell or up to 10,000 different products. From lip stick to new cars, add as many products as you like.
No Website Needed
Don't have a website? Do you have a website that has not been updated in months? You Do Not Need A New Website to get started with us. Let us do the leg work for you.
Secured & Safe
Customers can place an order easily and safely from the comfort of their home or car. Delivery is made and confirmed by the Merchant with a simple security code. Let us get you back on your feet.
Support
If you have a problem getting started, let our crack pot team of Customer Service Representatives bend over backwards for you.
Use on Any Devices
Our app is available to run as a web app on your desktop as well as on your mobile devices.
How Does The App Work?

Merchants, upload as much inventory as you think you can sell. Then let the following happen that will help you jump start your economy, allowing consumers to make purchases from your business while practicing "social distancing."

Within 4 clicks, a consumer can identify a local merchant, no matter the industry, browse inventory, select goods, and pay for them without leaving the safety of their car or home. Consumers can then have the merchandise delivered to their car or directly to their home. While we are committed to assisting you with restoring the economy in any way we can, our principal focus is restoring confidence to the American people.